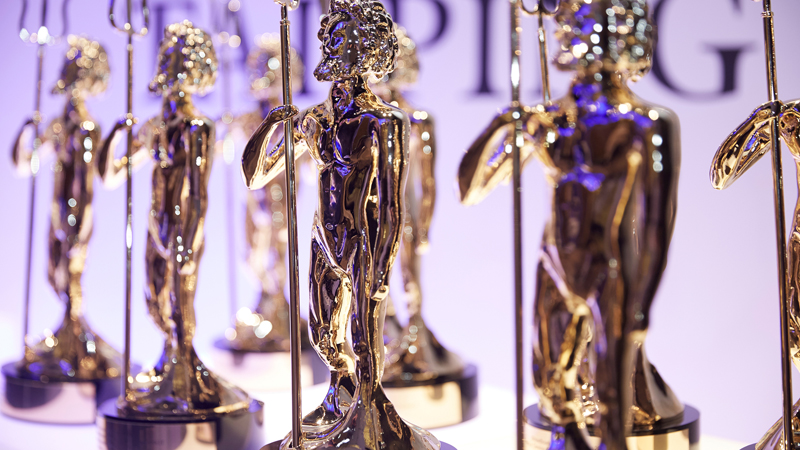 Il Made in Italy domina al BOAT International Design & Innovation Awards
L'Italia si conferma anche per il 2021 leadership a livello mondiale nel settore dei superyacht anche dall'elenco dei finalisti al BOAT International Design & Innovation Awards, che consegnerà i suoi riconoscimenti il 15 luglio a Milano, in occasione del Superyacht Design Festival in programma a luglio. Una conferma della posizione leader che viene dopo quella riportata da MONITOR, il rapporto statistico realizzato dall'Ufficio Studi di Confindustria Nautica in collaborazione con Fondazione Edison, Assilea e il patrocinio del Ministero delle Infrastrutture e dei Trasporti che, riferendosi al Global Order Book, vede l'industria italiana al vertice per gli ordini delle unità superiori a 24 metri, con 407 yacht in costruzione su un totale di 821 a livello globale.
Nelle 15 sezioni in cui è organizzato il BOAT International Design & Innovation Awards da "Outstanding Exterior Motor Yacht Design – 24m to 39.9m" a "Tender of the Year", su 83 finalisti ben 51 sono cantieri italiani che, sempre nella prima sezione, sono presenti con sette finalisti su sette candidati. Questi i finalisti dei motoryacht 24-39,9 metri: Gruppo Fipa, con l'AB80 (24.5 metri), Baglietto con Club M (39,80 metri), Riva di Gruppo Ferretti con Grey Shark (26,9 metri), Azimut con Jakat (25,2 metri), Cantieri Navali Pesaro con K-584 (36,6 metri), Overmarine con Perfect Lady (33,3 metri) e Sanlorenzo con SX 112 (34,1 metri).
Gli altri cantieri finalisti nelle varie sezioni del BOAT International Design & Innovation Awards sono Benetti, Cantiere delle Marche, Codecasa, Custom Line, Pershing, Rossinavi, Solaris Yachts, Southern Wind Shipyard, Admiral, Wooden Boat.