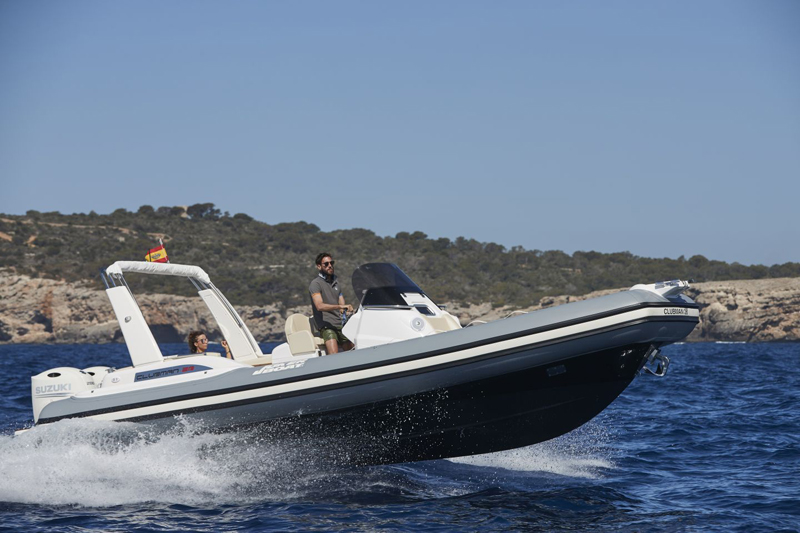 JOKER BOAT TO SHOWCASE THREE CLUBMAN AT BOOT
Joker Boat has selected three designs from its Clubman series to take part in Boot Düsseldorf. The company based in Cologno Monzese (Milan) founded in 1971 and which, following its success selling Coasters in the 80s, began developing models over 6 metres in length with its Clubman line, will be showcasing the Clubman 22 with her 6.70 metres, the Clubman series' third largest model.
The other two Clubman models on display at Boot will be the Clubman 24, 7.46 metres long and with the option to add motors up to a total of 300 Hp, and the Clubman 28, 8.50 metres long and capable of running on up to 500 Hp. The Clubman 28 is currently available in the company catalogue as an outboard or EFB.