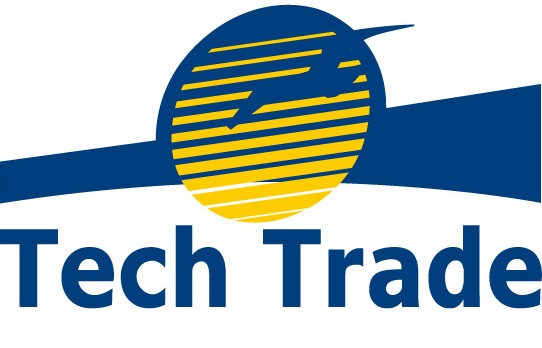 A key element that has always made the Genoa International Boat Showstand out is the vast presence of boating industry operators who take part year after year, whether they be businesses, freelance professionals or service providers. The Boat Show, a beacon for the entire sector worldwide, is an opportunity for operators to network and develop their industry knowledge, to stay up to date with the latest trends and benefit from our exclusive market analyses.
Accessories and components, electronic navigation equipment, specialised publishing, facilities and equipment for marinas, generators, motor accessories, fuels and lubricants. Tech Trade brings together the very best from the world of accessories and components, to be showcased throughout the Upper floor of Pavilion B to make the best of a shared target and develop B2B activities.
For the 59th edition, set to take place from 19thto 24thSeptember, specific dates will once again be dedicated to professionals for this year's Tech Trade 2019. These dates will beMonday 23rdand Tuesday 24thSeptember, from 10.00 am to 6.30 pm. On these dates the Show will provide easy access to accredited companies through the exclusive "Tech Trade" entrance.
If you received a coupon code