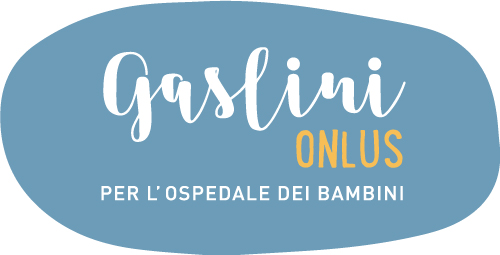 In celebrating its 60th anniversary this year, the Genoa International Boat Show will once again be supporting the Gaslini Children's Hospital.
Even in such difficult times, doctors and health professionals at the Gaslini Hospital are still hard at work carrying out their research.
Child cancer, life-threatening illnesses and rare diseases are still ruining lives, and Gaslini's finest are doing their best despite the current health crisis. They need your help, everyone's help, now more than ever. Help us support the hospital and its dedicated team.
Donate to the Gaslini Children's Hospital – even the smallest of contributions can make a life-changing difference.
Make a difference. Donate today: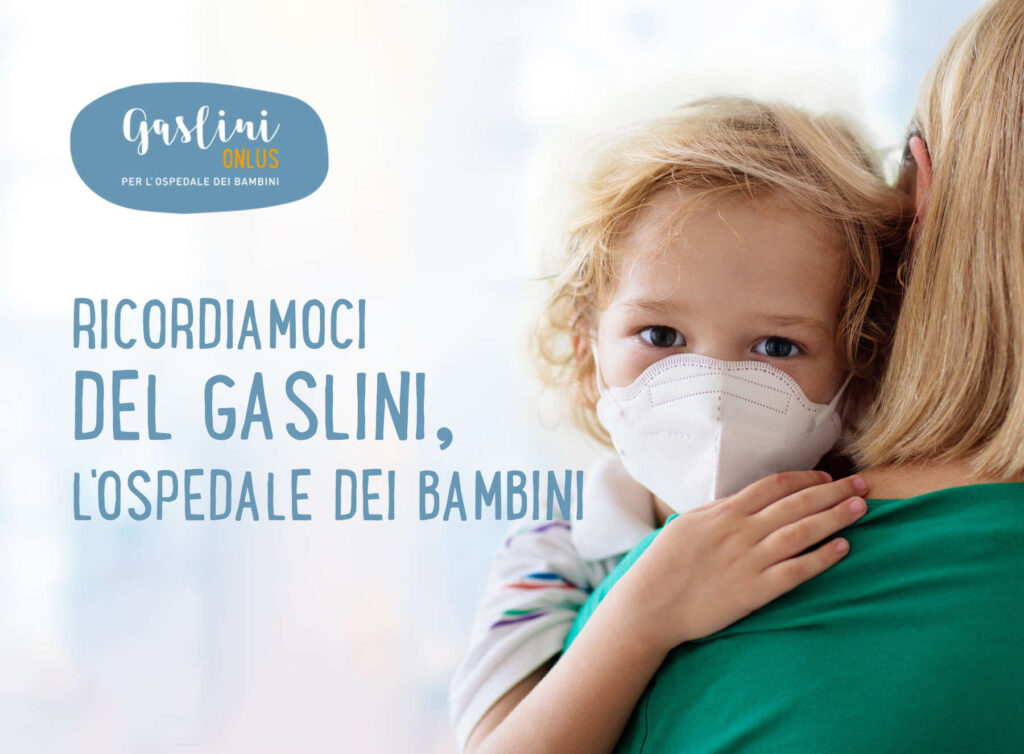 ---