The Boat Show is increasingly synonymous with excellence, both because of the very high level reached by the nautical industry and because of everything that revolves around the event. Associate your brand with the values that these excellent products exert on nautical enthusiasts: prestige, exclusivity and innovation.

Increase your brand visibility by exploiting an international showcase that attracts high-spending customers who are interested in new products and services. Based on specific requests, the show offers custom-made sponsorship formats to fulfil the needs of the partner companies and optimise investment.
The service provides:
visibility to an exclusive audience
direct contact with active involvement
product experiences and unique services with an atmosphere of leisure and relaxation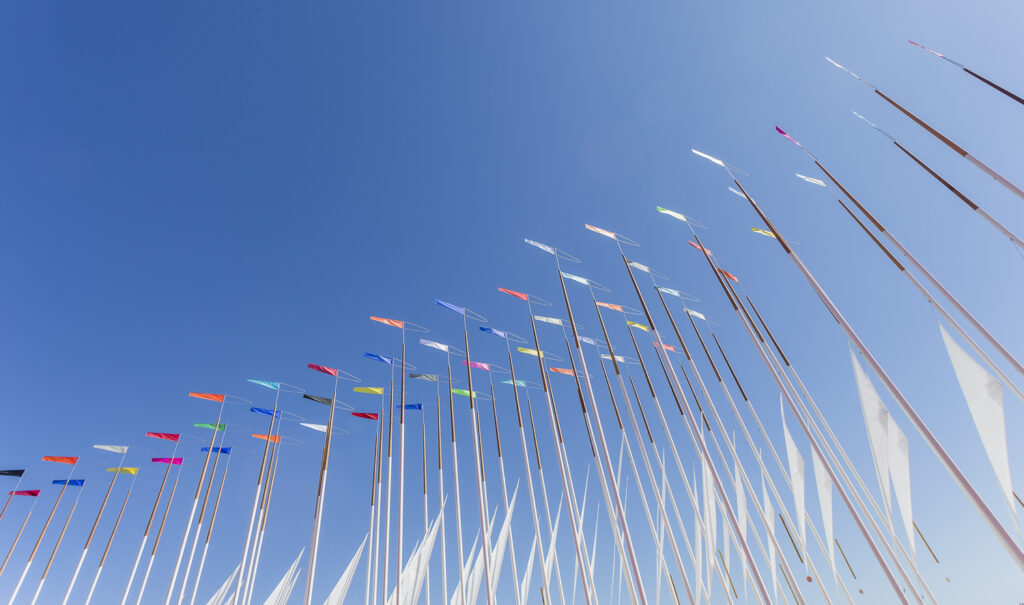 Types of sponsorship
To ensure maximum brand visibility, the show is dedicating areas to its partners with strategic and functional layouts.

Corporate partners
Traditionally equipped areas to ensure the maximum visibility of the brand and of the products and services, placed in strategic points of the exhibition.
Trading partners
In addition to the equipped area, this type of sponsorship provides many opportunities for immediate interaction with the public: the brand becomes a further high-quality service of the show, appearing directly in use.
Other custom-made types
The brands are given the opportunity to present themselves to the public in the best possible way, from the preparation of ad hoc meetings to the organisation of daytime or evening entertainment with mini musical events, happy hours or exclusive light dinners.